Collections
Over 100 hours of live radio broadcasts made between 1935 and 1941 and never heard since their initial airing. It's Ella Fitzgerald, Count Basie, Fats Waller, Coleman Hawkins and more, swinging live in their prime and in higher-fidelity than ever thought possible.
Discover the Collection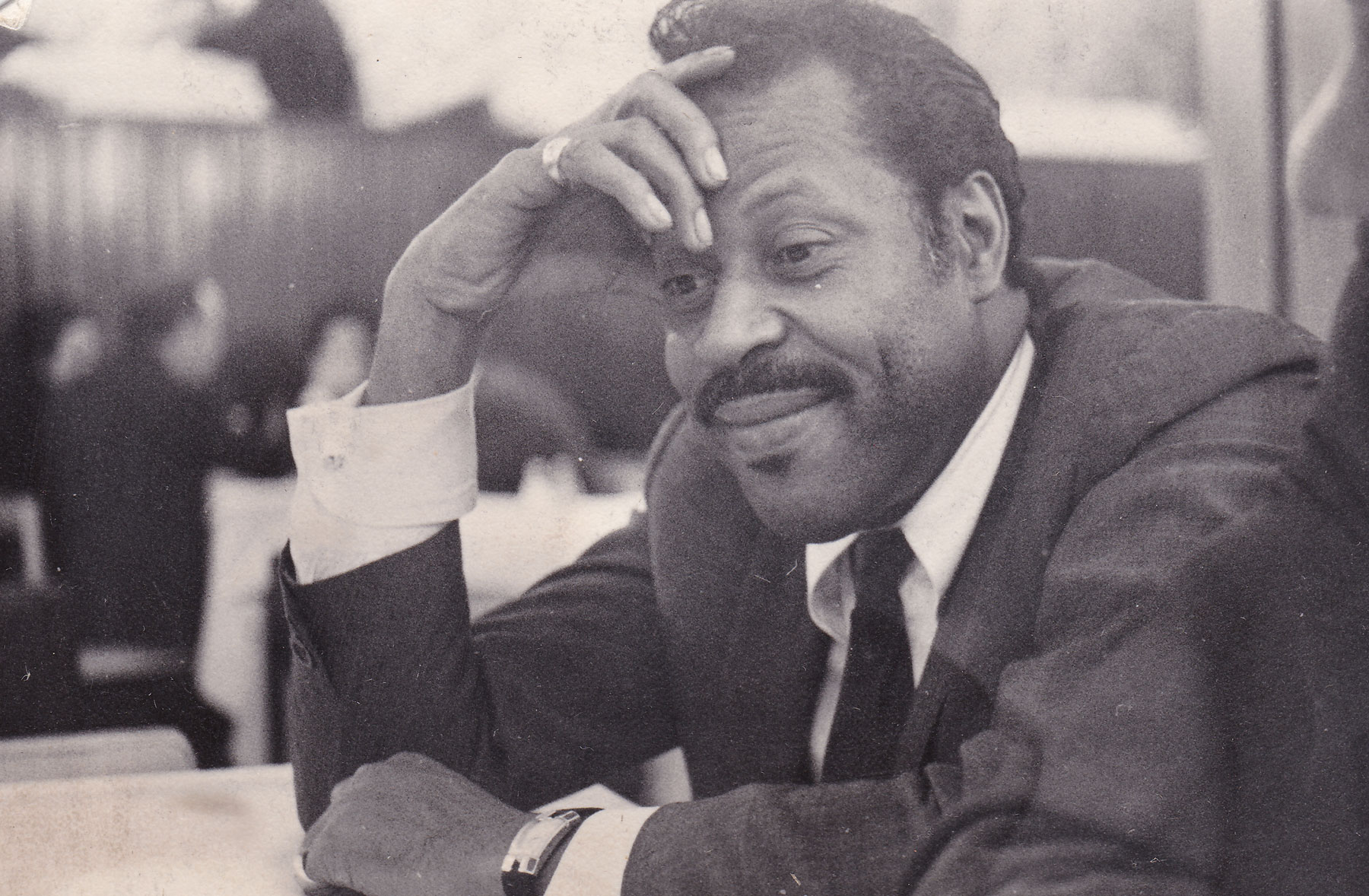 In 2014, the family of Eddie "Lockjaw" Davis was looking for a home for his personal collection. They were referred to the National Jazz Museum in Harlem by the widow of another jazz giant, Mrs. Frank (Cecelia) Foster. As a native New Yorker and given his close connection with Harlem, it was a natural fit to bring the "Jaws" collection home.
Discover the Collection
The National Jazz Museum in Harlem has released a series of never-before-heard concert recordings featuring the legendary Benny Carter, joined by such giants as Dizzy Gillespie, Hank Jones, Clark Terry, Richard Davis, Milt Hinton, Grady Tate, and many others.
Discover the Collection
Our library of videos from interviews and concerts, old and new, is constantly updated.
Roots and Routes of Jazz
Jazz Is…
Harlem Speaks Oral History