Cleo Reed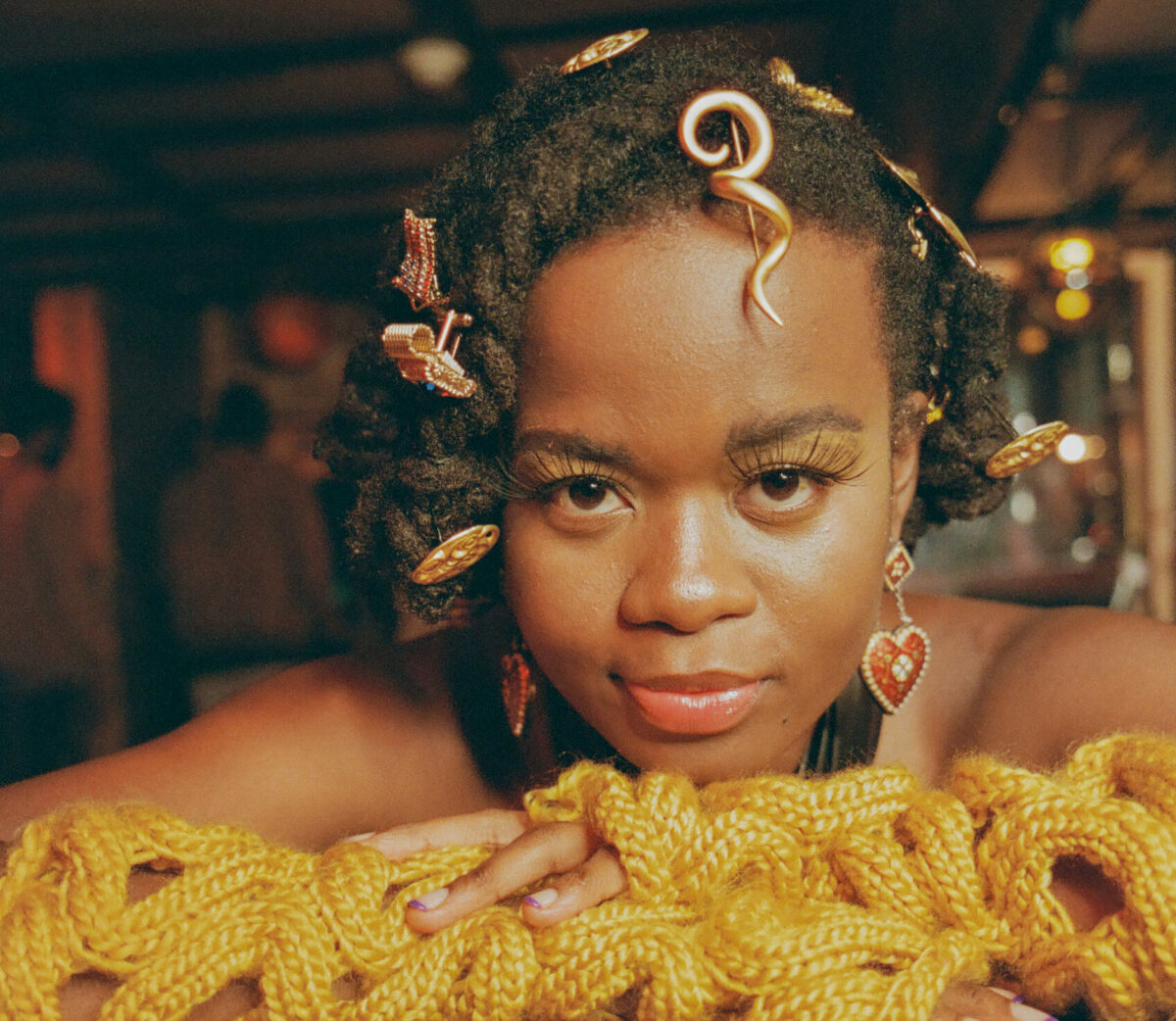 Cleo Reed is a sound composer, performer, and multi-disciplinary artist based in Brooklyn, NY. Recently, they developed software instruments for Jon Batiste's "American Symphony" at Carnegie Hall. Their debut album project, "Root Cause," is out now and has received support from Bandcamp, Vinyl Me Please, Pitchfork, and OkayPlayer, amongst others. In addition to the release, Cleo presented "Root Cause" as a self-directed performance art piece titled "Black American Circus" as a part of BRIC's Artist-In-Residence program.
Cleo is also a recipient of the 2022 NYC Women's Fund for Media Music and Theatre, and a 2022 Art Omi Fellow. Cleo is an alumni of Harlem School of The Arts and a recent graduate of Berklee College of Music. At 19, Cleo Reed named themselves after Cleophus, their great-grandmother and a fellow Aquarius. Whether underground or academic, experimental or popular, they express musicianship guided by their radiance, femininity, and cyclical traumas.
Gengis Don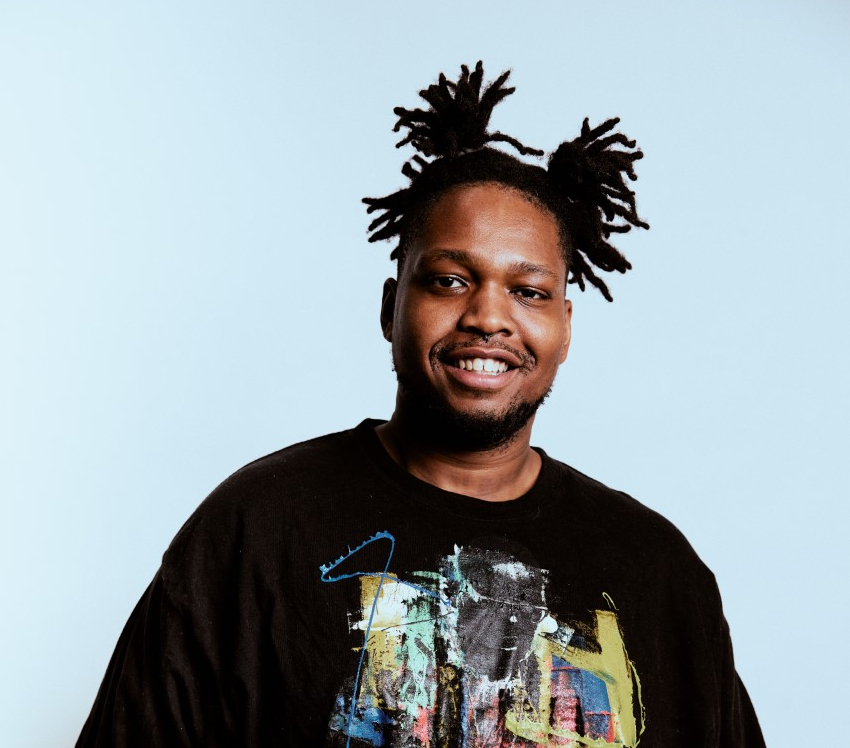 Gengis Don graduated at the top of the class from the School of Hip Hop. As a drummer, producer, songwriter, & engineer, Gengis combines his deep knowledge of Hip Hop and his study of jazz/improvisational music to create the music of Gengis Don & The Empire.
Described as the love child of Jazz & Boom Bap, Gengis Don has a sound that represents today's social climate, while staying true to his roots in groove and Hip Hop. A Brooklyn native, Gengis grew up listening to New York artists like 50 Cent, Ja Rule, Ashanti, Notorious B.I.G., Fat Joe, Nas, and Jay Z. Those influences are evident in his gritty, unapologetically dirty, sound on drums.
At just 27 years of age, Gengis has worked with some of the world's best artists, drumming and producing for: Solange, Bilal, ASAP Ferg, Standing on the Corner, Klein, keiyaA, Melanie Charles, Anna Wise, Georgia Anne Muldrow, Marquis Hill, Christopher McBride, Alina Engibaryan, Portugal The Man, Pink Siifu, Jon Bap, and many more.