Artists in Residence 2023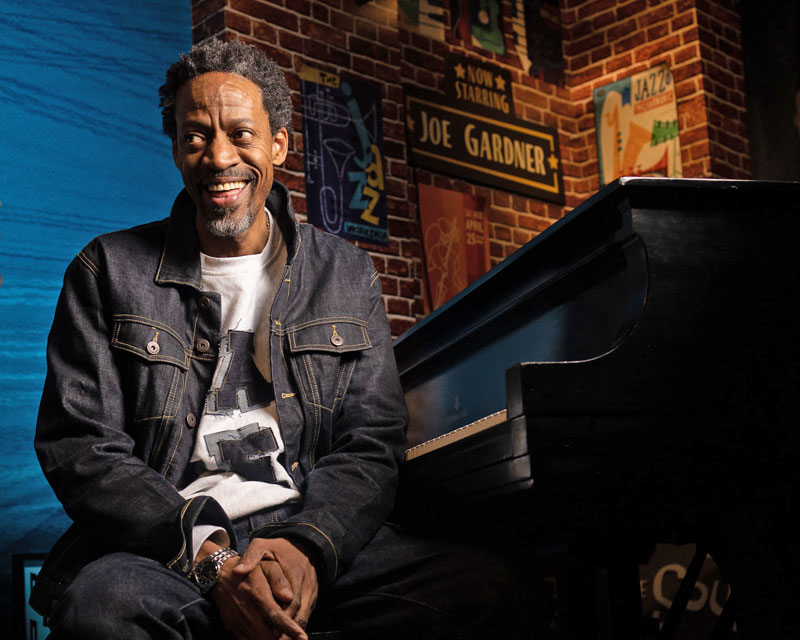 Tyson Hall "A Life of Improvisation"
Artist Tyson Hall, NJMH July 2023 Artist-in-Residence. Harlemite and native New Yorker, fine artist and classically trained actor with over 20 years' experience.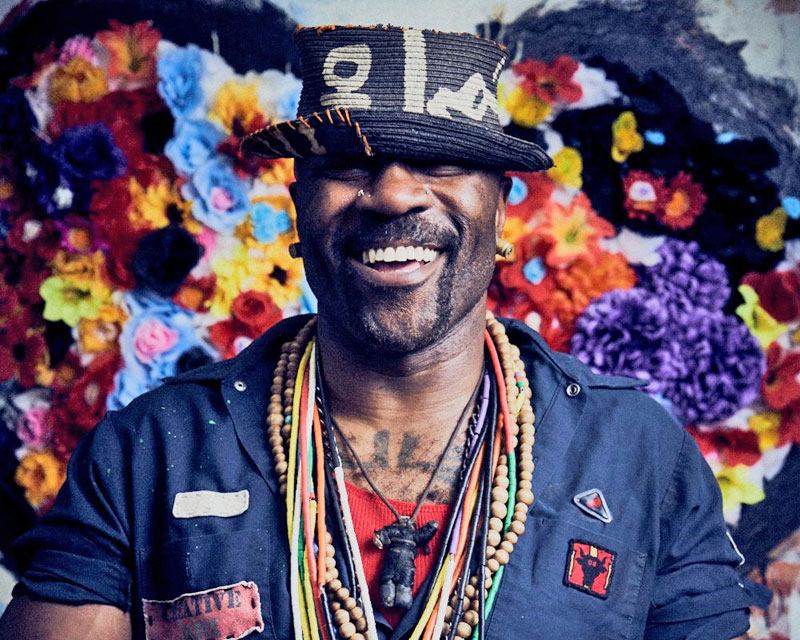 "The Miles Davis x Voodo Fé Creative Collection" Curated by Zaire Baptiste
"Miles Davis x Voodo Fé" curated by Zaire Baptiste, NJMH August 2023 Artist-in-Residence. An homage to one of the most influential figures in jazz who shaped the history and culture surrounding the music, and remarkable Brooklyn-based visual artist who monumentalized the musician in his collection of original pieces.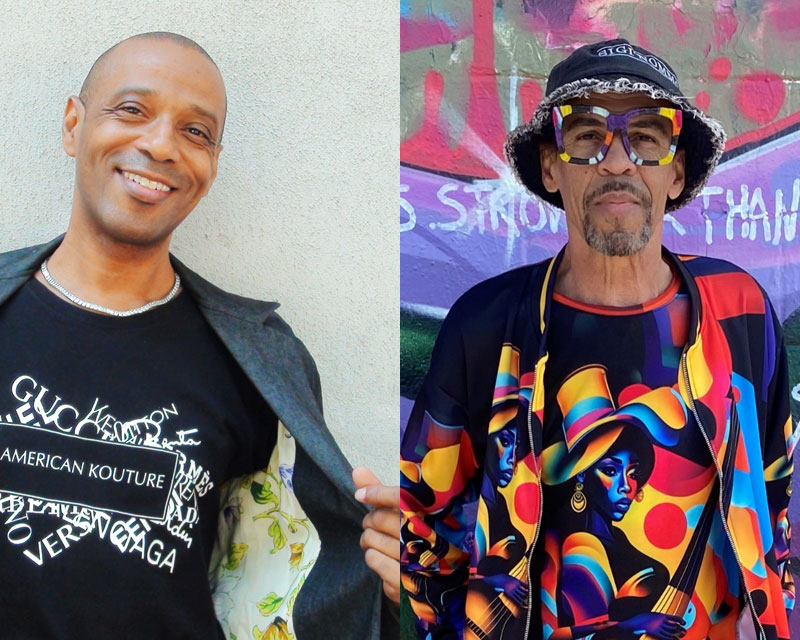 Al-Karim Powell-Darensburg and Pascal Marinier, "Jazz and Fashion: Style, Taste & Class"
Founder of American Kouture Al-Karim Powell-Darensburg (left) and Founder of Sigi'Nommo Pascal Marinier (right), NJMH September 2023 Artists-in-Residence. Al-Karim, a Brooklyn born, New York native, has worked in the fields of music, fashion and entertainment for over 35 years. He has trained models, assisted in developing new designers and worked with numerous recording artists and celebrities as artist development director, manager, consultant and advisor.
Pascal Marinier has 20+ years' experience in art and culture. Born and raised in Paris, he has traveled extensively through Europe, Africa, the US and Caribbean. He settled in Guadeloupe before moving to NYC. His love for art and his creativity has been showcased through visual art exhibitions, fashion shows with hand-painted attire, festivals and more.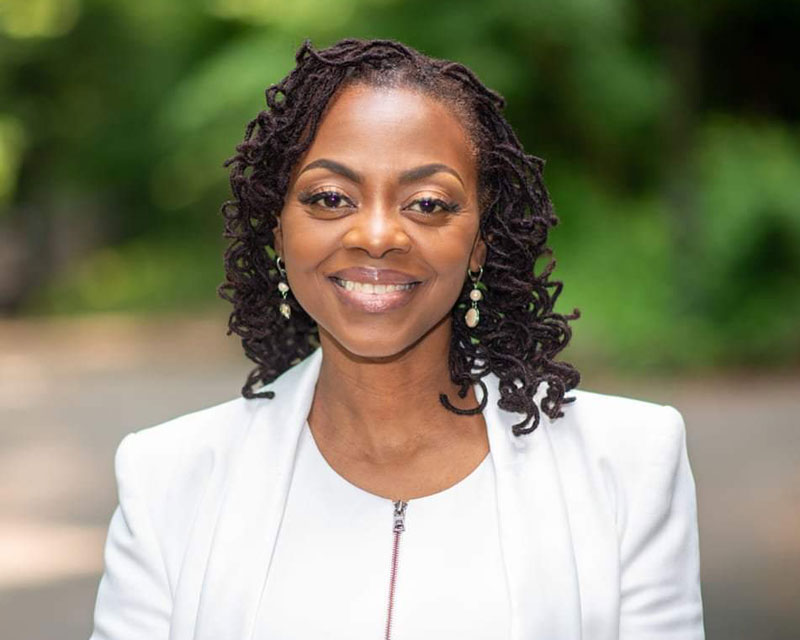 Dr. Yolanda Sealey-Ruiz, "Jazz in the Vortex: Poetry, Healing & Self Archaeology"
Dr. Yolanda Sealey-Ruiz, NJMH 2023 Artist-in-Residence. Poet, scholar-activist, professor at Teachers College/Columbia University and healing-centered educator, she showcases the interdisciplinary nature of her work, poetry books "Love from the Vortex & Other Poems" and "The Peace Chronicles," celebrates her fusion of poetry and jazz, and introduces the museum to the "Archeology of Self™" in jazz education.