Live in Harlem: saxofshaolin
saxofshaolin, is the confluence between East and West. As a saxophonist, composer, and bandleader, he seeks to merge the musical lineages of his upbringing. He fuses American, South East Asian, and Afro-Caribbean music and creates music that sounds like a dance between the ancestors of the three traditions. This is not only an effort to experiment with music but also to find common ground between far-flung cultures. It's an approach that has developed, instinctually, from his experience as an immigrant and a Hakka Chinese, a nomad by blood. His music is simultaneously traditional and contemporary. Equally aggressive and tasteful. Always danceable and spiritual.
This show is curated by iamchelseaiam and made possible with support from the West Harlem Development Corporation.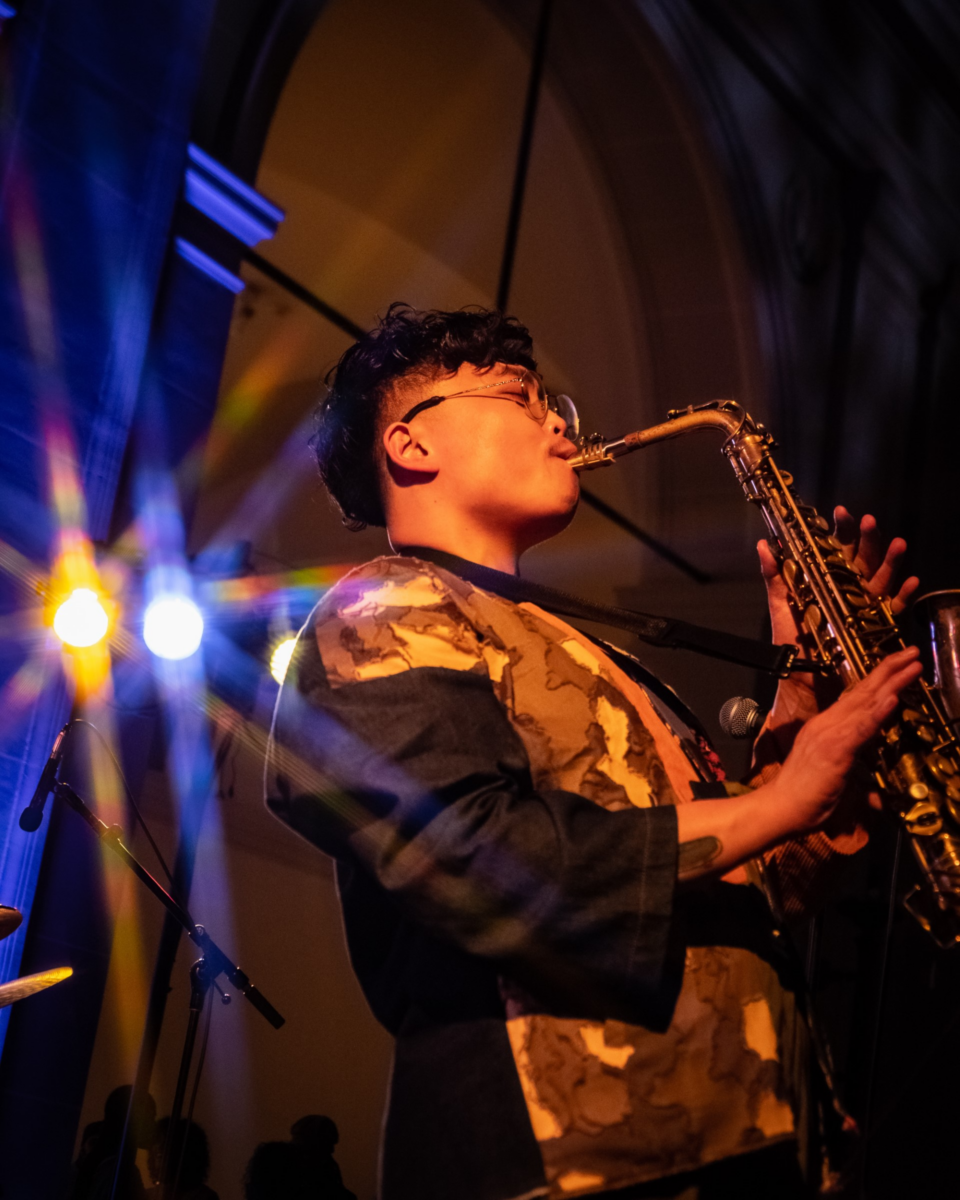 Montefiore Square Park - Hamilton Pl & W 138th St, New York, NY 10031