July Artist-in-Residence: Tyson Hall – A Life of Improvisation
Artist Tyson Hall is our July 2023 Artist-in-Residence. Tyson, a Harlemite and native New Yorker, is a fine artist and classically trained actor with over 20 years of experience.
Tyson's life is immersed in the cultural epicenter of Harlem and the tapestry woven by the history and evolutions of jazz and hip hop. They permeate his veins, his paint brush and his canvases, all of which are infused with images of graffiti, Harlem, New York City and rhythm. The fusion of these artistic forces creates a unique synergy that captures the spirit of life in his community, the neighbors who surround him and the blending of musicality and the essence of hip hop into vivid and dynamic visual expressions of life in this iconic cultural hub.
Tyson's acting chops include playing "Sam" in the hit show "Power Book III: Raising Kanan," "The Vein" in the hit series "The Godfather of Harlem" and "Slim" in the indie film titled "The Pimp," in which he co‑starred with the late rapper "DMX."
Tyson Hall: A Life of Improvisation exhibit will be on display at the Museum until July 29.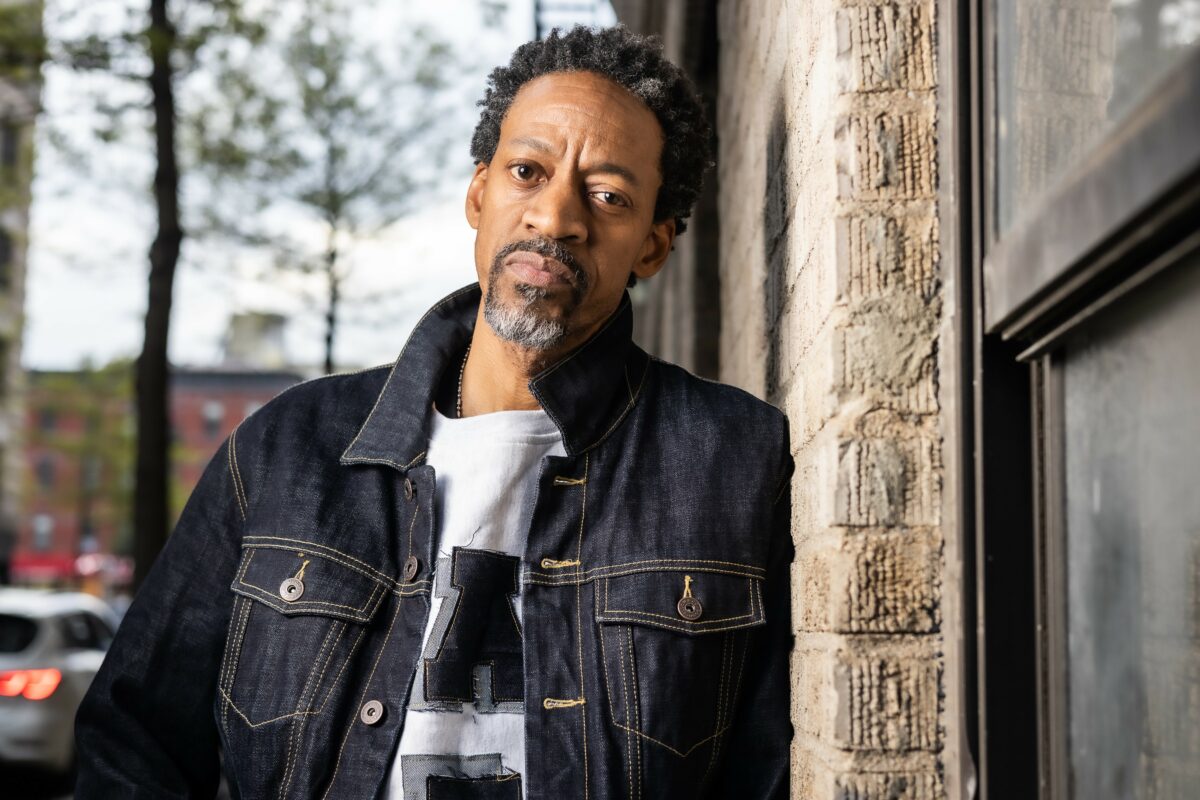 Wed, Jul 12 – Mon, Jul 31
National Jazz Museum in Harlem