Jazz Reflections of Billie: The Essential Holiday w/ Mel "Cello" Greenwich
This special collaboration with the National Jazz Museum in Harlem promises a riveting evening starring Mel "Cello" Greenwich and his Jazz Sepia Network in a revue of Billie Holiday's oeuvre.
Mel "Cello" Greenwich is a Cellist, Vocalist, Actor and Co-founder of the Ensemble Sepia "A Musical Network" and his Jazz Sepia Network. He holds a Masters in Performance from the Manhattan School of Music. As an accomplished Musician, Mr Greenwich has performed at Bill T. Jones Dance Co., Apollo Theatre, Radio City Music Hall, Lincoln Center, Madison Square Garden and Carnegie Hall with Artists such as: Natalie Cole, Gladys Knight, Dionne Warwick, Anita Baker, Kenny Latimore, Ray Chew, Joseph Joubert, Danny Mixon, Shirley Ceasar, Gilberto Santa Rosa, Gloria Estafan and Marc Anthony.
Mr Greenwich has received wonderful reviews for his Billie Holiday "Sound-alike " tribute act. As Cabaret Scenes Magazine stated "He sings in his own stylish baritone voice in addition to mixing in the sultry sound-alike of Lady Day".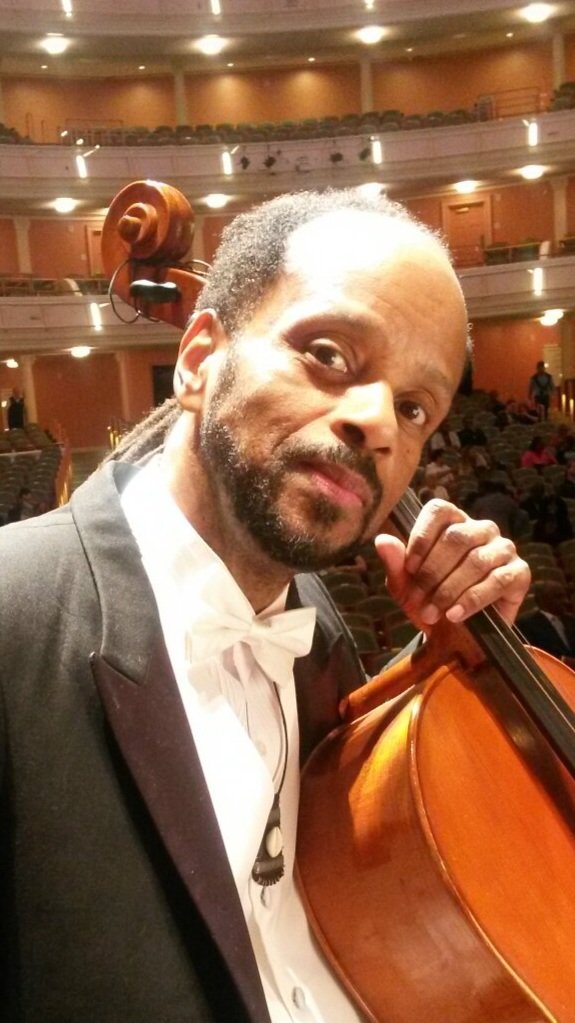 BAAD! 2474 Westchester Ave, Bronx, NY 10461