International Jazz Day 2022 w/ Steven Oquendo Latin Jazz Orchestra
APRIL IS NATIONAL JAZZ APPRECIATION MONTH!
Celebrate International Jazz Day, April 30, with two of Harlem's renowned jazz instititution as…
Jazzmobile, Inc. & The National Jazz Museum in Harlem present
Steven Oquendo Latin Jazz Orchestra
The Steven Oquendo Latin Jazz Orchestra (SOLJO) Created in 2009 and lead by distinguished trumpeter and music educator, Steven Oquendo, SOLJO has proven itself a force to be reckoned with. The big band is made up of 19 superbly talented guardians of Latin music. SOLJO's repertoire is comprised of Afro Cuban palladium era salsa and mambo classics that pay homage to the genre's originators, while simultaneously injecting a fresh interpretation that has intrigued and captured new fans of all ages and backgrounds. SOLJO's sophisticated use of free improvisation, dissonant harmonies, fusion rhythms, and creative arrangements has helped to dispel stereotypes surrounding Latin music and Latin Jazz, and ensured that the essence of the music continues to thrive.
SOLJO's Members hail from all five boroughs of New York City and beyond, and have individually performed with a wide array of international artists, including Ray Santos, Tito Puente, Dizzy Gillespie, Celia Cruz, Ruben Blades, Cheo Feliciano, Machito, Tito Rodriguez, Wynton Marsalis, Hector Lavoe, Benny Golson, Eddie Palmieri, Jon Faddis,Marc Anthony, Dave Valentín, Arturo Sandoval, Destiny's Child, Candido Camero, Bobby Sanabria, Juan Luis Guerra, Giovanni Hidalgo, Ray Barretto and a host of others.
A co-presentation of Jazzmobile and The National Jazz Museum in Harlem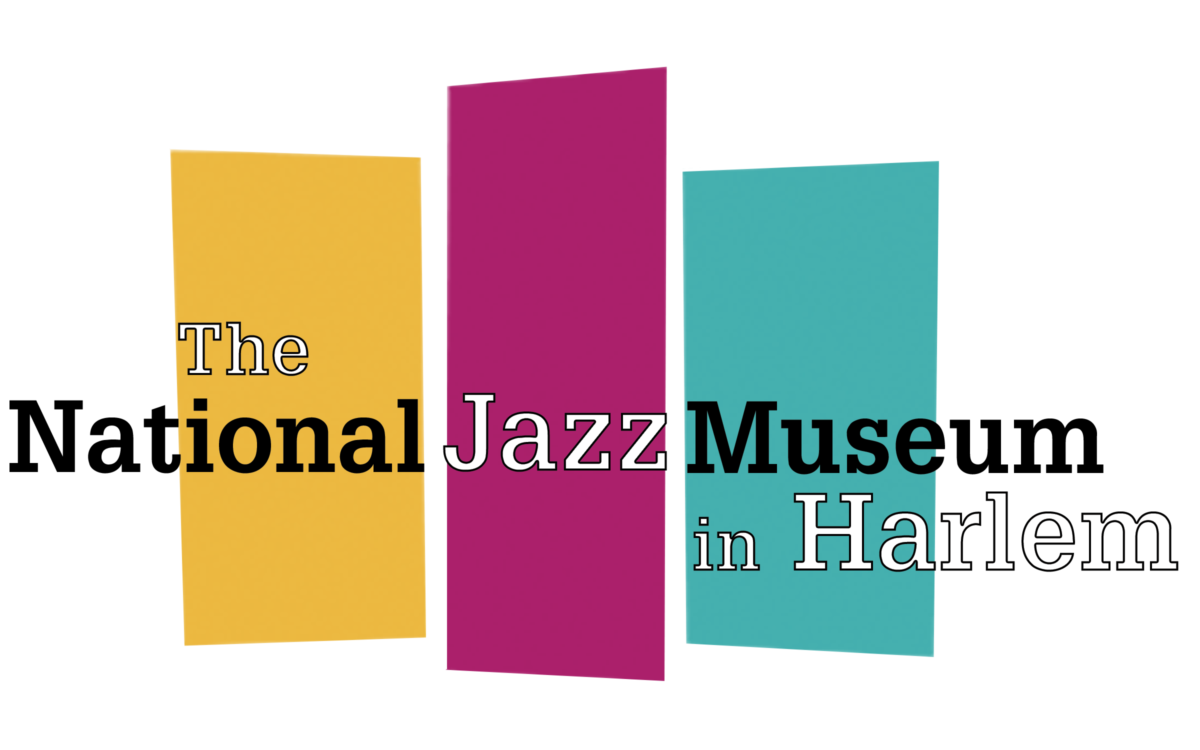 With support from: