Imani Rouselle in Concert
Join us for a Black History Month celebration.  Imani Rousselle, a Texas-born singer who has skills beyond her years when it comes to interpreting and delivering the healing powers of song. Whether covering jazz standards or performing her own contemporary compositions, the voice within Imani invites you to follow along as they fill the space between the silence with carefully crafted sound.  Imani currently resides in New York City, where she recently completed her master's degree in jazz voice at The Manhattan School of Music.
Presented in partnership with NYC Parks.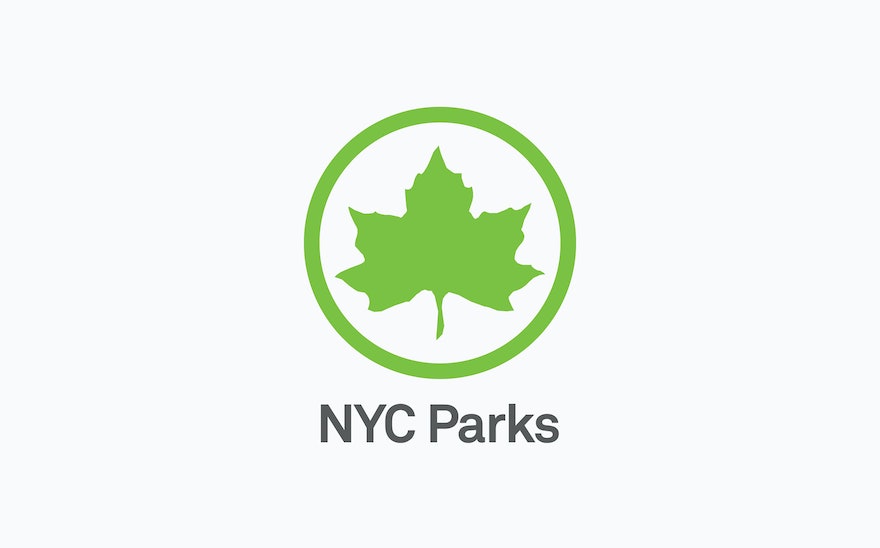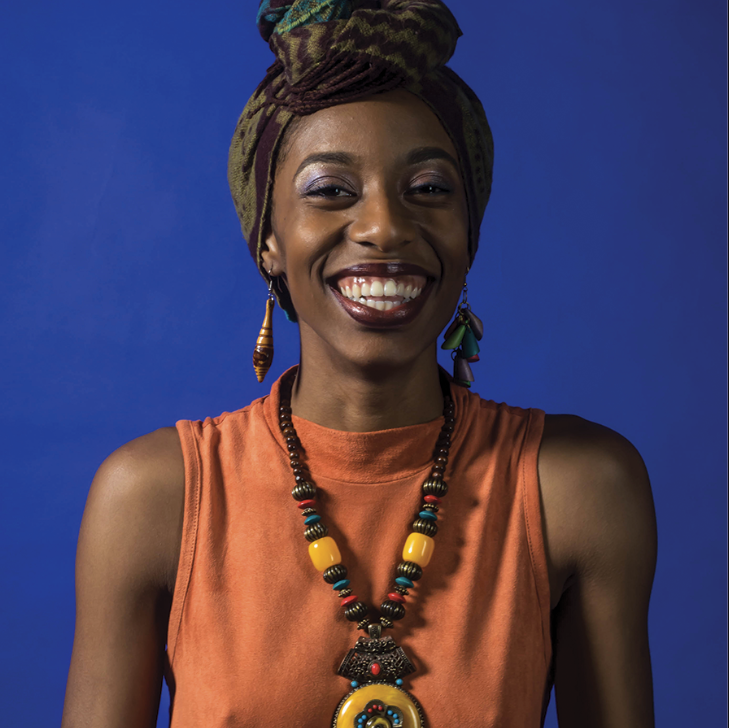 Hansborough Rec Center - 35 W 134th St, New York, NY 10037