Fiesta Noire: Celebrating Juneteenth and Black Music Month
Fiesta Noire is an outdoor music and dance celebration rooted in community, movement, and sounds from the Black Diaspora.   This year we are bringing AfroBeat from West Africa and Afro Cuban Salsa from the Caribbean.
2:00pm    DJ C Boogie
2:30pm    Los Hachero's
3:15pm     Sekou McMiller & Friends
3:45pm     Wunmi
4:30pm    TopDance
5:00pm    DJ C Boogie
Live music with AfroBeat artist Wunmi and Afro-Cuban salsa band Los Hacheros.
Dance performances by Top Dance Company with Babacar Top's Experimental Sabar and an Afro Latin Jamboree with Sekou & Friends featuring world renown afro-latin dance artists: Desiree Godsell, Shani Talmor & Adriel Flete, Charlie Garcia & Brianna Rios and Sekou McMiller.
World sounds by DJ C Boogie.
All are welcomed as we celebrate and highlight Black Diasporic culture from the US, Africa and Caribbean through music & dance.
Fiesta Noire is conceived and curated by Sekou McMiller.
This event is presented in partnership with Historic Harlem Parks and New York City Department of Parks and Recreation with funding from National Endowment for the Arts, New York City Department of Cultural Affairs in partnership with the Coalition of Theaters of Color, New York State Council on the Arts RESTART Grant, and The Jarvis & Constance Doctorow Family Foundation.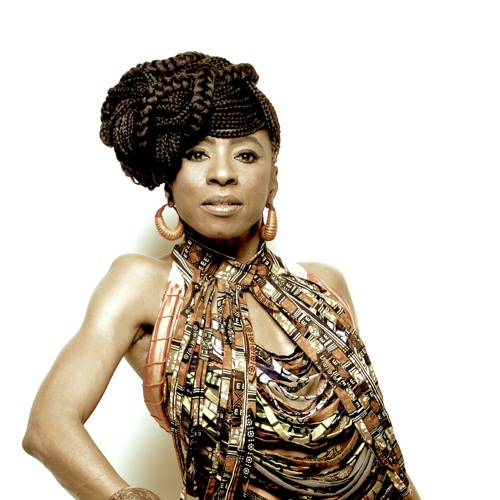 Wunmi
Wunmi, real name Ibiwunmi Omotayo Olufunke Felicity Olaiya, is a singer, dancer and fashion designer. She was born in the United Kingdom, to Nigerian parents, but spent much of her childhood in Lagos, Nigeria.She worked with the band Soul II Soul, notably appearing as a dancer in the video for "Back To Life" (1989).
Her debut single, "What a See (A Guy Called Gerald Mix)" was released in 1998, and her debut album A.L.A. (Africans Living Abroad) came out on the Documented record label in 2006. A music video was shot for the single "Crossover" and posted on YouTube.In 2002, she also collaborated with Bugz in the Attic on the Red Hot Organization's tribute album to Nigerian musician Fela Kuti, appearing on a track titled "Zombie (Part One)." The album, Red Hot and Riot, was released to highly favorable reviews across the board, and all proceeds of the album were donated to AIDS charities.Her second album "See Me" was crowdfunded and co-produced by Kwame Yeboah in his Mixstation studio in Accra, Ghana and Jeremy Mage in Brooklyn, US.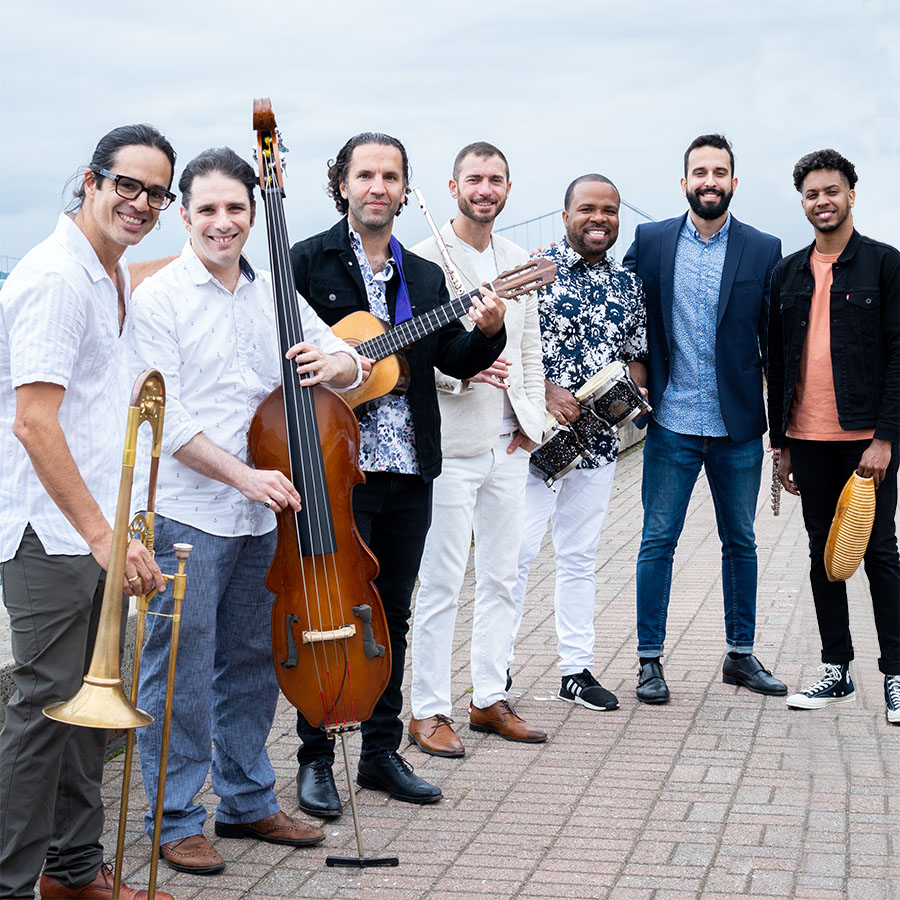 Los
Hacheros
Brooklyn's
Los
Hacheros
, modern-day torchbearers of the Golden Age of Latin music. Their beat revives folkloric styles like son montuno, guaracha and salsa, a
nd often combines them with Bomba, a fiery rhythm from the mountains of Puerto Rico.
A band of only 7 musicians, Los Hacheros can sound like a conjunto of 12. Eddie Venegas (Marc Anthony, Orquesta Broadway), who plays violin and sings chorus, improvises mambos on the trombone, Itai Kriss (Edmar Castaneda, Grupo Latin Vibe) sings, plays flute, campana, and guiro, while Jeremy Bosch is in charge of lead vocals. William Ash (Alfredo de la Fe, Brenda K Starr) holds down the tumbaos on baby bass while Jacob Plasse (Orquesta Akokan) plays the tres, a guitar-like instrument originating from the Oriente Province in Cuba.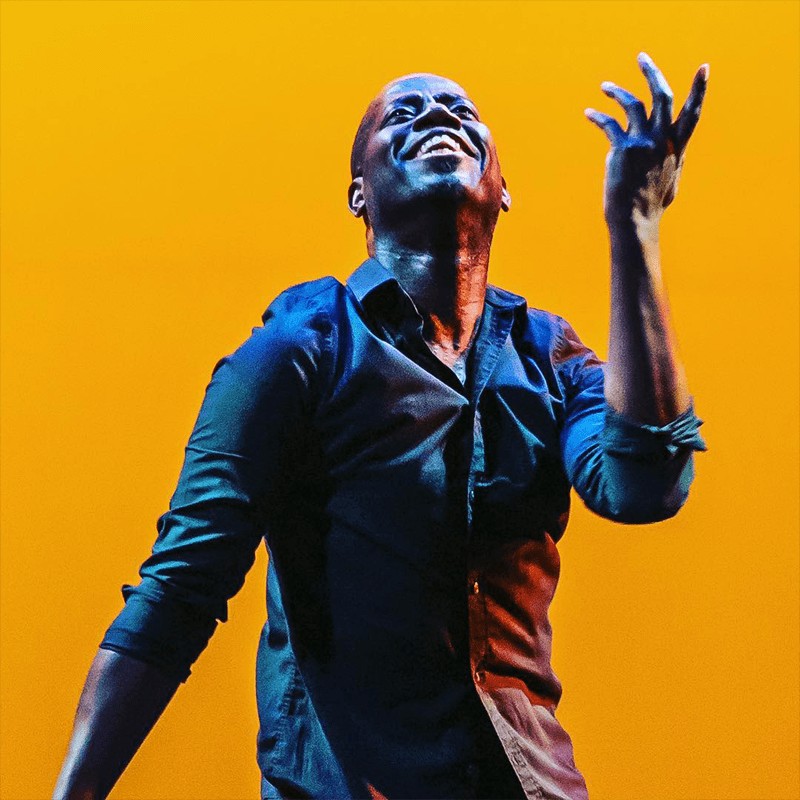 Sekou McMiller & Friends
Pioneering at the forefront of a new movement in Afro Latin dance, Sekou's unique fusion style has a strong Afro-Caribbean essence that is laced with many different dance techniques combined with an explosive energy. His dancing and choreographies have garnered him broad recognition worldwide. Sekou's diverse career as a Choreographer / Performer / Instructor ranges from performing off-Broadway in both Celia: the Musical and Afro-Tango to choreographing for Bravo TV, NUVO TV and Good Morning America. Also he has performed and choreographed for Top Latin artists including Gilberto Santa Rosa, Willie Colon, Ismael Miranda, Cheo Feliciano, Johnny Pacheco, Tito Rojas, Tito Nieves, PitBull, as well as the pop icon Madonna.  Sekou can be seen in the upcoming Warner Bros theatrical feature "In the Heights" (2021) directed by Jon M. Chu and in the newly release documentary "Uprooted: the journey of Jazz Dance".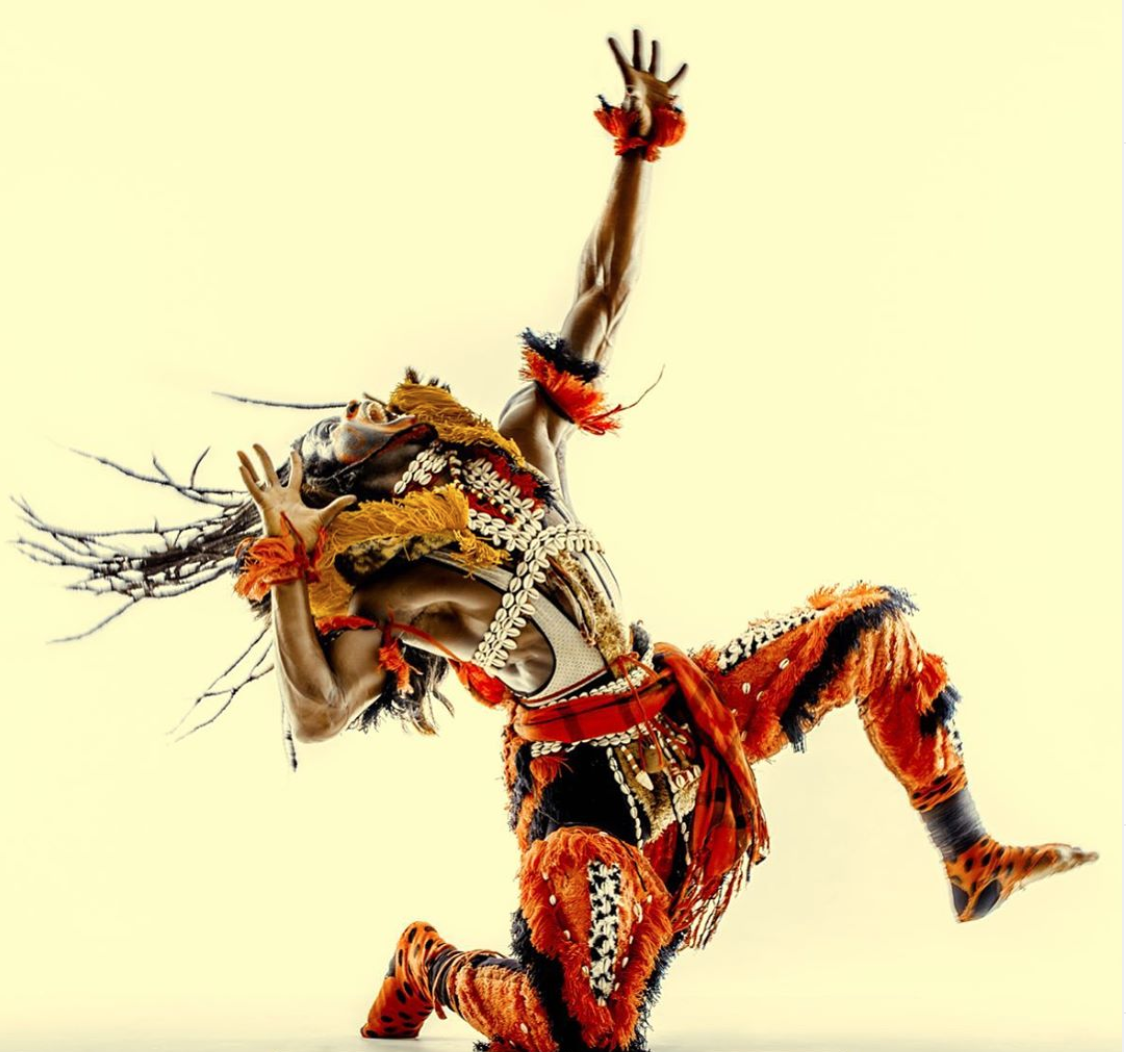 Top Dance Company with Babacar Top's Experimental Sabar
Babacar Top is a Senegalese artist who began his dancing at a young age with Sabar in traditional ceremonies. His interest in storytelling through the body lead him to deepen his learning and seek out more African contemporary dance forms. Top spent four years as a company member with Compagnie Jant-Bi. He has worked with Regine Chopinot, Robyn Orlin, Mark Tompkins, Kristie Simon, Rosangela Slivestre, Rachel Erdos and Ido Tadmor. In 2013, he performed Bolero with Maurice Bejart Ballet Lausanne. He's worked in collaboration with the Association Kaay Fecc in Dakar to develop programming that exposes young dancers to a variety of dance forms. In October 2018, "Ibeu Lo" made its premiere in Belgium. He has taught and performed throughout Africa, Europe and the USA.