Courtney Wright Trio – in partnership with Charlie Parker Jazz Festival
Come early to the Charlie Parker Jazz Festival on August 26th and 27th for a special opening act featuring the Courtney Wright Trio. The band will perform just outside the Richard Rodgers Amphitheater at Marcus Garvey Park.  For more information on the Charlie Parker Jazz Festival and the featured acts, visit the festival website.
COURTNEY WRIGHT:
Courtney Wright is a promising young composer and baritone saxophonist based in New York City, where she leads her own jazz orchestra and quintet that perform her original compositions and arrangements. Courtney is a native of Woodbridge, VA, and grew up outside the vibrant jazz scene of Washington, D.C.
Courtney's music has been performed and recorded by the WDR Big Band, the Juilliard Jazz Orchestra, and the One and Two O'Clock Lab Bands at the University of North Texas. She a current member of the BMI Jazz Composer's Workshop and the 2021 WIJO Mentors Program. Courtney was a recipient of the 2021 ISJAC/USF Prize for Emerging Black Composers as well as the 2021 Herb Alpert Young Jazz Composer Award.
Courtney studied jazz composition at the University of North Texas under the mentorship of Richard DeRosa and is currently in the jazz performance master's program at Manhattan School of Music.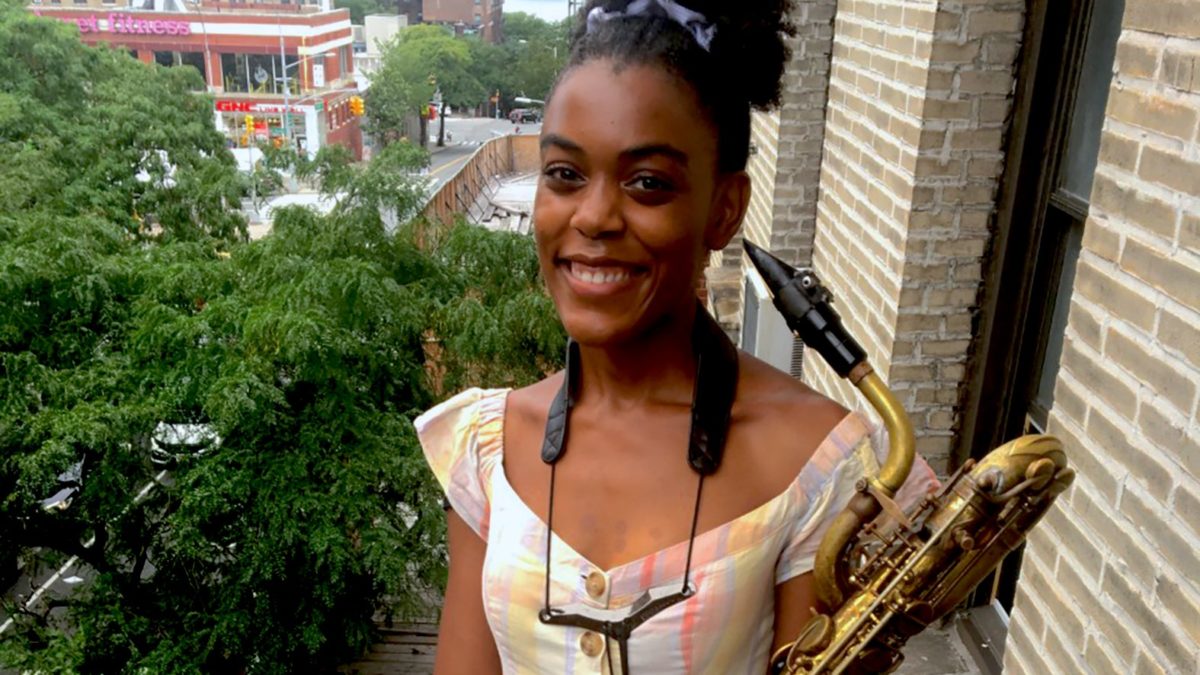 Marcus Garvey Park - 18 Mt. Morris Park West, New York, NY 10027