Jazz Is: Now – Alfredo Colón Quartet – A Gengis Don Curation
Echando Los Santos is an exploration of Alfredo Colón's Dominican heritage. Culturally rooted in his family's migration to the United States, with all of the complexities that move entailed and continues to produce. It is inspired by the country's rich folklore and many of the characters surrounding it.
"Te estoy echando los santos" is a phrase Colón's mother would say with every single goodbye. It translates to "I'm casting the saints". This was his mother's way of sending him off with love and protection against everything that could cause him harm. This performance is not only a tribute to his immediate family but a way of sending that same love to all that surrounds him.
Alfredo
 Colón: Alto Sax/Compositions
Lex Korton: Keys
Steve Williams: Bass
Connor Parks: Drums
This event is curated by 2022/23 Jazz Is: Now Curatorial Fellow Gengis Don.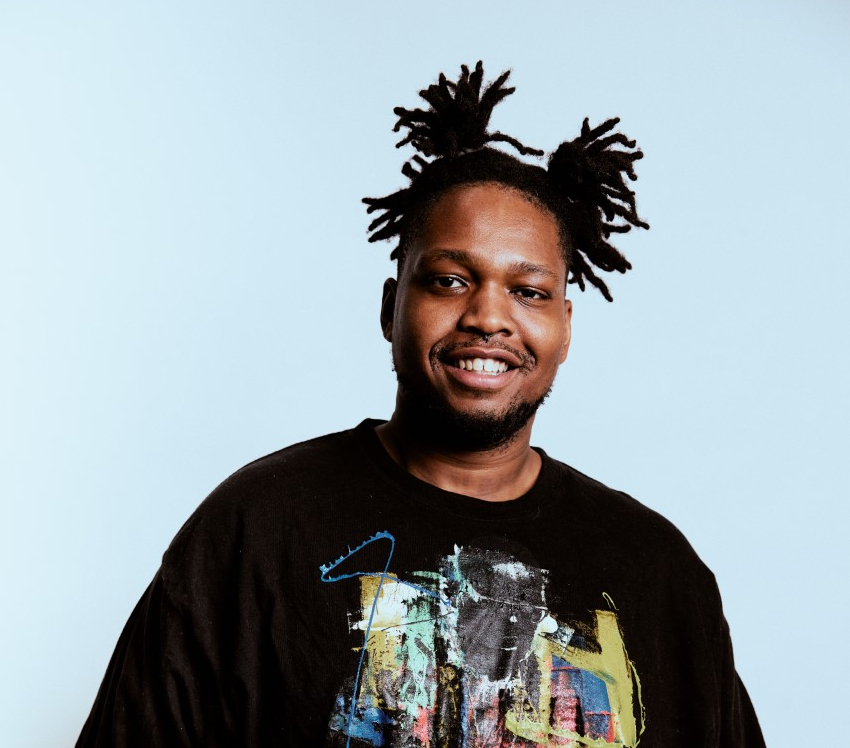 About the Jazz Is: Now Curatorial Fellowships
Since its founding, the National Jazz Museum in Harlem has provided young artists with opportunities to perform as well as curate concerts and events. NJMH Artistic Director Christian McBride started curating performances and presentations at the Museum in 2006, and Artistic Director Jon Batiste began in 2010 while a student at Juilliard.  The excitement and energy those events brought to our community inform our current programming and creative vision.
As Christian and Jon became globally recognized jazz ambassadors, the Museum continued to provide emerging artists with career-enhancing opportunities to curate events at the Museum.  In 2022, we formalized this initiative as theJazz Is: Now Curatorial Fellowships, with generous funding from the New York Community Trust's Edward and Sally Van Lier Fellowship Program.   Our year two cohort of Jazz Is: Now Curatorial Fellows includes Cleo Reed is a sound composer, performer, and multi-disciplinary artist and drummer, producer, songwriter, & engineer, Gengis Don.
Cleo and Gengis will be performing and curating a variety of events at the National Jazz Museum in Harlem throughout2023/24.